The "Cantieri Magazzu " are a modern reality in the field of ship design and construction.
The activity was undertaken over 50 years ago, by Prof. Alfredo Magazzù of whom we remember – from the 1960s – the "Alicudi" motorsailer produced in over 140 units.
Among the main achievements, in the 80s / 90s, the patents and the project of the "Monostab" (monohull stabilized by a particular wing system, 36 m, 350 passengers, speed of 35 knots) for the Rodriquez shipyard, the project of a 21 m motor yacht for the Baglietto shipyard and the most recent project of the 75 m "Surfing TRIS 75", "Fast Ferry" for the transport of 600 passengers and 150 cars at a speed of 50 knots.
In the aeronautical field, the shipyard carried out research and development activities, in collaboration with Aeritalia and Dornier, on a new seaplane model.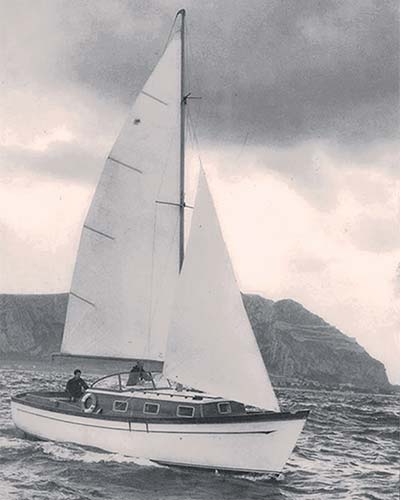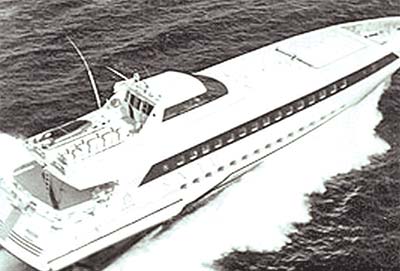 1960s: the beginning – Alicudi
1980s: Rodriquez Monostab
1990s: sailing – Tris 10
2000s: hybrid trimaran/hydrofoil/RIB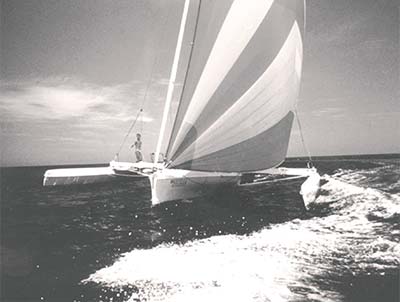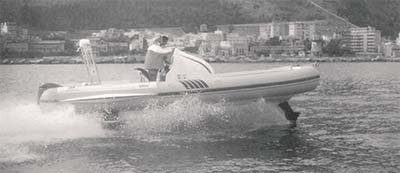 Magazzù in its boats combines dynamic and sporty lines with the elegance of Made in Italy.
A perfect combination that re-elaborates the classic concept of luxury, restoring, in a sublime way, refined and original shapes
The teak deck and precious finishes enrich each Magazzù model, a maxi rib with a seductive beauty. A charm conferred not only by fine and refined details but also by the large sunbathing areas arranged at the bow and stern and by a large platform that follows the traditions of the shipyard.
Performance, electronics and ease of operation are the postulate on which all the achievements of the Magazzù shipyard are based.
Advanced technological features make the days dedicated to pleasure craft simple and comfortable, providing an unparalleled navigation experience.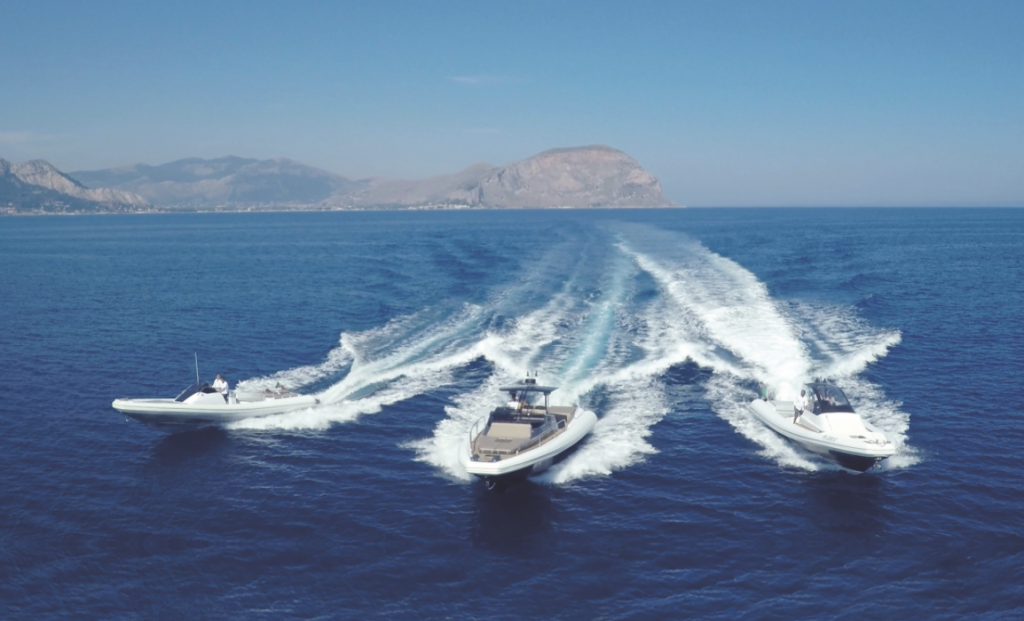 If we were to close our eyes and draw the ideal lines of a Maxi Rib with our imagination, these would undoubtedly be those of a Magazzù.
With a construction experience that simply has no equal, the shipyard creates individual naval art jewels where attention to detail is second only to attention to customer requests.
Innovation runs strong in the veins of these boats which are purchased for their indisputable beauty, but are immediately loved for their incredible seaworthiness.